A strategic and enjoyable position nearby Rimini and the hills of San Marino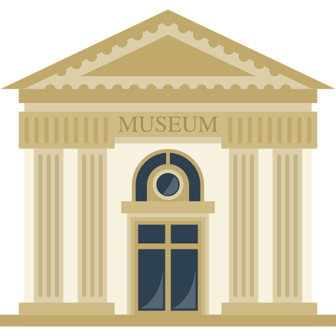 Museum of Verucchio
The Archaeological Museum is a collection of exhibits depicting the history of the Rimini. The objects in the Museum date back to the tenth century.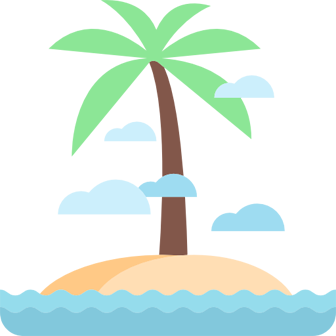 WWF oasis of Cà Brigida
Expanded to 17 hectares and located in the Valley Marecchia Oasis Ca Bridget includes woods, cultivated areas, reforestation and a house with a park. Ancient settlements belonging to the ancient civilization of Villanova, are present in the Oasis.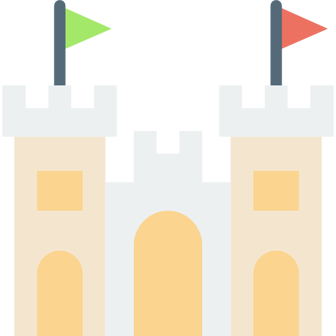 Castle of Verucchio
The "Rock of the Rock" is a castle Verucchio of the ridge, where one side is defended by a sheer wall that has imposed a very long development, as further examples of the territory of Rimini (San Giovanni in Galilee, and pork).
R&B Brigida in Verucchio near Rimini and San Marino
---

---
Dall'R&B Brigida è possibile raggiungere tutte le località più interessanti e caratteristiche della Valmarecchia
Il R&B Brigida dispone di parcheggio gratuito.
Diverse sono le attività all' esterno riservate ai nostri ospiti:
Una splendida piscina privata, durante le roventi estati romagnole, offrirà l'opportunità per un rilassante e rinfrescante passatempo. L'adiacente giardinetto sarà invece un intimo angolo di relax dove abbronzarsi in libertà, leggere o rilassarsi circondati dai profumi e dal verde della natura. Gli amanti delle grigliate, potranno usufruire di un barbecue pratico e moderno, e gustarsi pranzo o cena all'ombra degli ulivi di giorno e sotto il chiaro di luna la sera.
Inoltre, per gli amanti delle escursioni a cavallo, il R&B Brigida offre l'opportunità di alloggiare i vostri compagni di passeggiata nella propria scuderia, che dispone di box e paddock.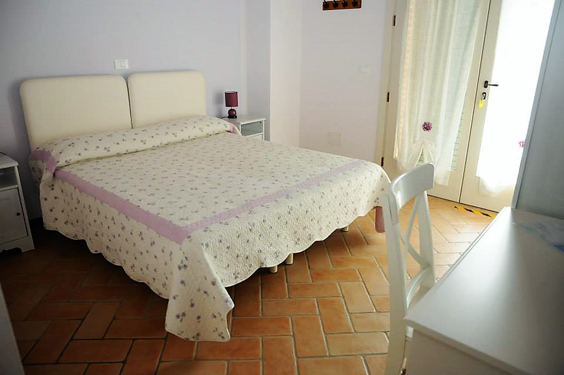 Our rooms, recently opened (one of which is' used for the disabled) are all equipped with bath and separate entrance.
WiFi Internet - TV - Private car parking - Garage for bikers
We also offer:
Stable for the accommodation of horses
Bicycling
Equestrian trails
Nature trails
Room & Breakfast Brigida near Rimini, San Marino and San Leo
From Scuderia Bridget, tours and times:
San Marino: 1h
San Leo: 2h 30min
Beach Viserba (RN): 3h and 30min ahead of the bike path that follows the river Marecchia.